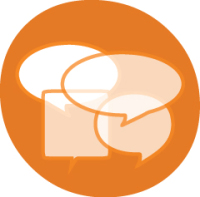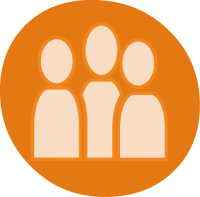 We work with you to create the right ideas, messages and materials for your audience including everything from the planning stage to launch.
We can run your campaigns for you, or alternatively we can give you the skills and tools to do this in-house. You stay in control whilst we support you.
We will adapt to work with any other agencies that you work with such as PR, web developers etc, to ensure that we're all working towards the same goal.